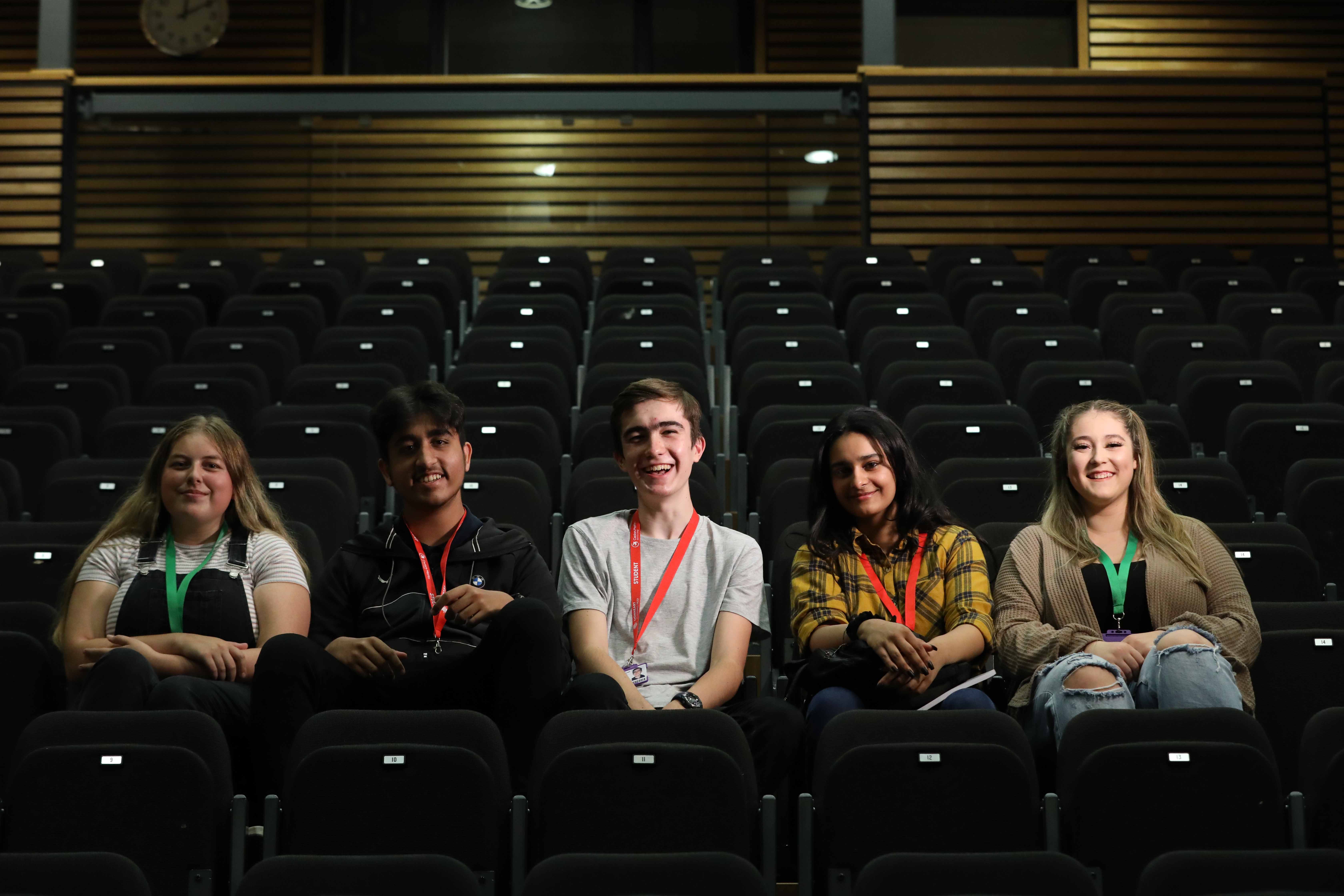 Introduction
More and more pupils are choosing Cedars Martin Sixth Form as the best place to continue their Post-16 studies.
Rated as 'Good' by Ofsted in 2018, we are well placed to offer a wide range of qualifications and to provide the individual support and pastoral care needed to attain highly at this level.
Students in the Sixth Form can expect to be taught by expert teachers in small groups where they will be supported and challenged to make rapid progress and meet exacting high standards. Students have access to excellent resources and facilities across two sites including the state-of-the-art Palmer Tomkinson Centre - our Post-16 Hub. Our student support team also build strong links with the student's home, ensuring that there is support and understanding from all involved in our pupils A-Level journey.
By knowing each student; Cedars Martin Sixth Form works to instil confidence, provide a variety of enrichment activities and ensure that students make the most of their higher educational journey.
If you are like us in aspiring to excellence in all that you do, we look forward to the chance to meet you and welcome you into Post-16 study.
Here from our students